Event Rules
What is Event Rules
Event Rules is a Jira server app that helps you manage event automation.
The app uses natural language like rules to express event processing logic in an intuitive way so that anyone (with or without coding experience) is able to understand and manage the event automation logic.
Take a look at how a rule can be easily defined in the smart editor with context-aware assistance.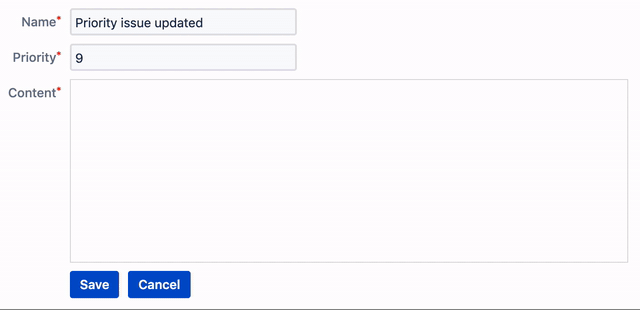 Check out more typical rules in Examples.
Free edition and Professional edition
Currently Event Rules is released as a free edition for Jira server.
The professional edition is under development. If you have any feedback, please contact info@typezoo.com.
Last modified January 29, 2020